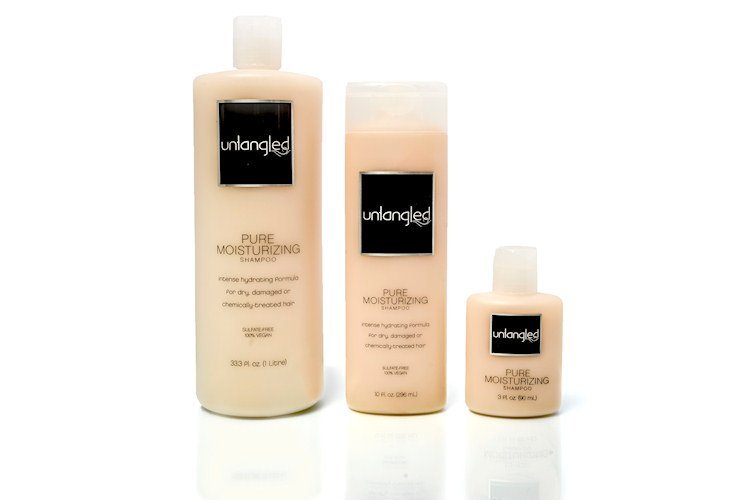 Untangled Products
This product line is designed paraffin free, environmentally friendly, to help you prolong the life of your color treated hair, Keratin treated hair, hair extensions, and your all natural hair too! Our chemist designs our product line with quality in mind. Give our products a try today!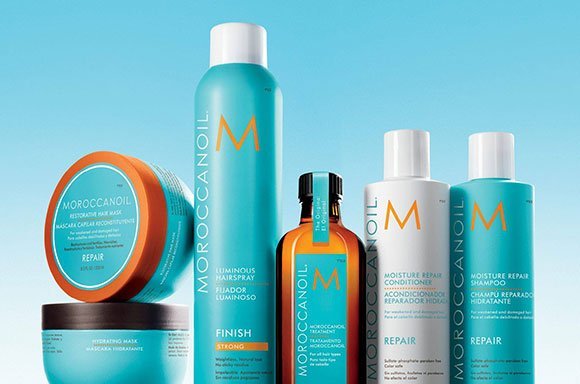 Moroccan Oil
Ask us how you can get your hair into some of our Moroccan Oil products today!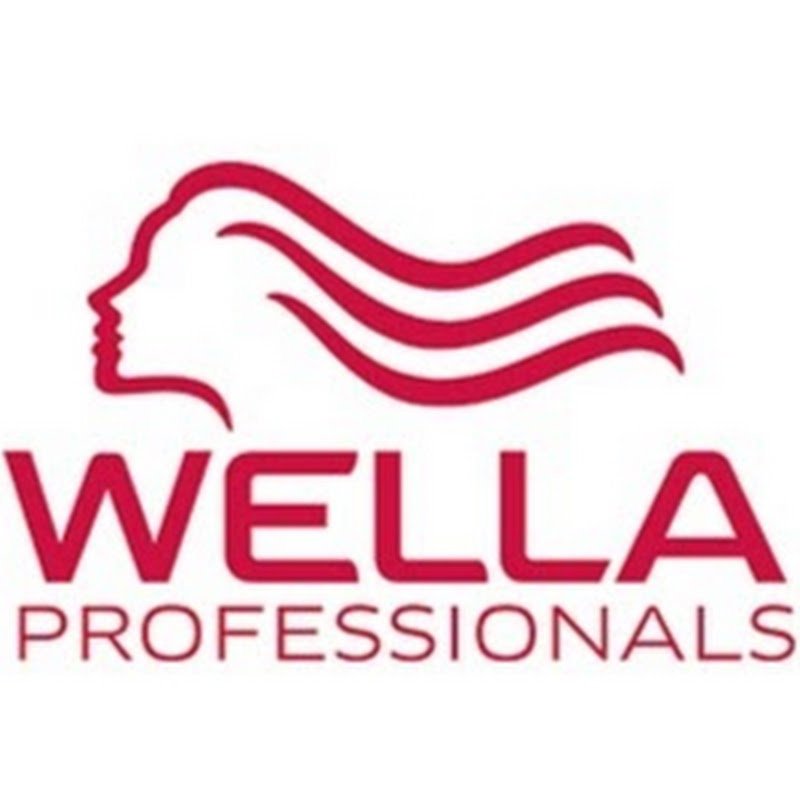 Wella Profressionals
Wella, more than just a product for your hair, a lifestyle. Ask us about Wella products we recommend today!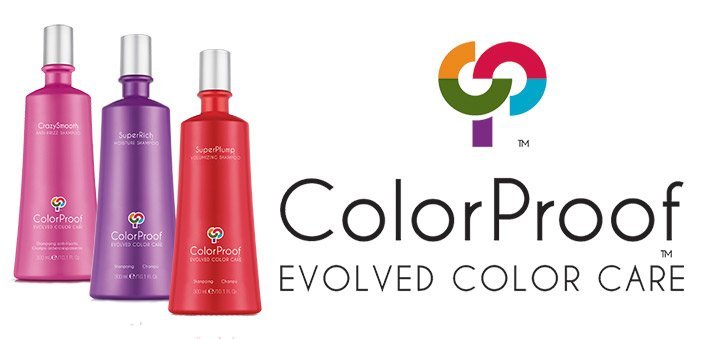 ColorProof
Proof is in the color! Are you looking for stunning color that lasts? Ask us about Color Proof products and how to get some for yourself today!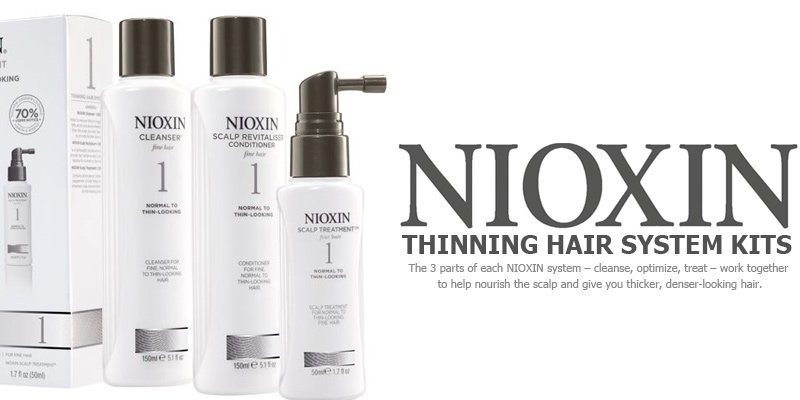 Nioxin
We carry Nioxin products!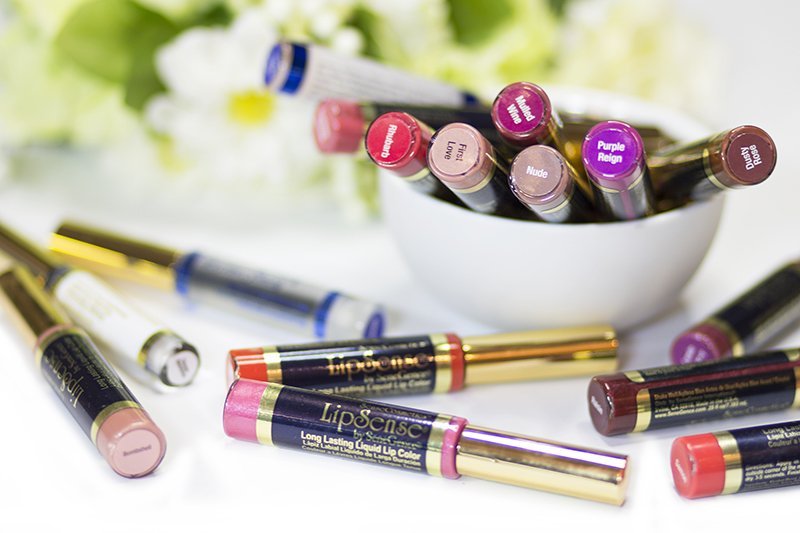 LipSense
Here at Untangled, we love and carry LipSense by SeneGence products. Click on the SeneGence logo to connect to their site!