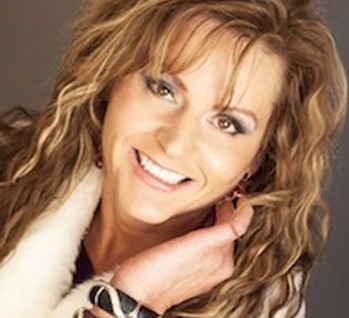 Lori Didonato
Owner/Level 4 Stylist
SCHEDULE APPOINTMENT
REFER A FRIEND
BUY GIFTCARD
In 1999, Lori moved to the area from the Pittsburgh suburbs, she was tired of corporate America. She was looking for something new - something exciting and challenging - cosmetology. Ms. DiDonato is constantly learning and dedicating her time to expanding her knowledge of the latest beauty trends to meet clients needs.
Today, Lori owns and works at Untangled Salon. She is passionate about providing unsurpassed customer service, and unrivaled hair designs. Lori specializes in HairDreams human hair extensions, all color techniques and hair cutting. All of Lori's colors are customized to her individual clients needs.
She is an active listener and can understand the challenges expressed by clients to exceed their expectations. Lori educates her staff and customers on the products and techniques required to maintain their styles at home.
Lori believes in continually educating and stay abreast of all the latest and most sought after beauty trends. She also has a passion for a healthy lifestyle. In her spare time, you will find her at the gym, with her pup, Beastie, working in her landscaping, or spending time with her daughter.
Lori's favorite product is Untangled's Stay Spritz and Shine.
MY HOURS
TUE | 10:00 AM - 08:00 PM
THU | 10:00 AM - 08:00 PM
FRI | 10:00 AM - 06:00 PM
SAT | 09:00 AM - 04:00 PM