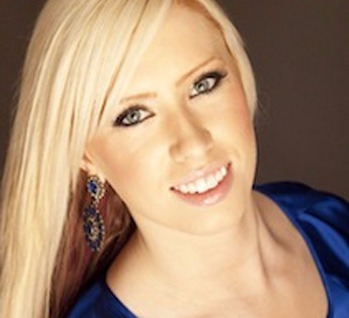 Hannah Brown
Level 3 Stylist
SCHEDULE APPOINTMENT
REFER A FRIEND
BUY GIFTCARD
Hannah, a native of Mooresville, NC, has been doing hair since 2007. She graduated from Pinnacle Institute of Cosmetology. Hannah is a quiet, gentle stylist who works well with clients, paying close attention to detail as she concentrates on designing hair.
Hannah enjoys working with hair color, extensions, and keratin treatments because results are quickly seen providing the most change in the clients look! She attends numerous training classes every year to learn the newest trends and expand her knowledge. Hannah is a certified hair extension technician who works with all types of human hair extensions and the various application methods.
Hannah likes helping others and making people happy! In her free time, she volunteers at a local fire department as a EMT/firefighter. She also enjoys various types of outdoor actives.
Hannah's current favorite product is Color Proof Prime Genius.