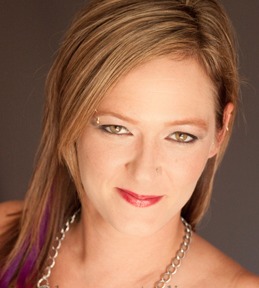 Crystal Manley-Stewart
Level 3 Stylist
SCHEDULE APPOINTMENT
REFER A FRIEND
BUY GIFTCARD
Crystal has been a stylist since 1998. She originates from Cleveland, Ohio, but moved to this area to be closer to her brother and his family. Having been raised by a mom who was a stylist, and going to work with her while Crystal was in her teens, the passion for hair and the beauty industry is in her blood. Crystal has done most everything there is to do in a salon, including owning her own salon for eight years.
Crystal specializes in scissor cuts, razor cuts and color, but does most anything hair related. She keeps current on all her hair styling skills by attending continuing education on a regular basis. Crystal enjoys working with perms, as well as, doing specialty styles and braids. She works with our tape in and Hair Dreams human hair extensions.
She says she loves the environment at Untangled and the clients here. "The salon is friendly and fun, and I felt welcomed the moment I walked in the door for my interview."

In her spare time, Crystal enjoys time with her husband, two step-children, and extended family.

Her favorite Untangled Professional product is Gel Mousse.

MY HOURS
TUE | 09:00 AM - 09:00 PM
THU | 09:00 AM - 09:00 PM
FRI | 10:00 AM - 06:00 PM
SAT | 09:00 AM - 04:00 PM